Experience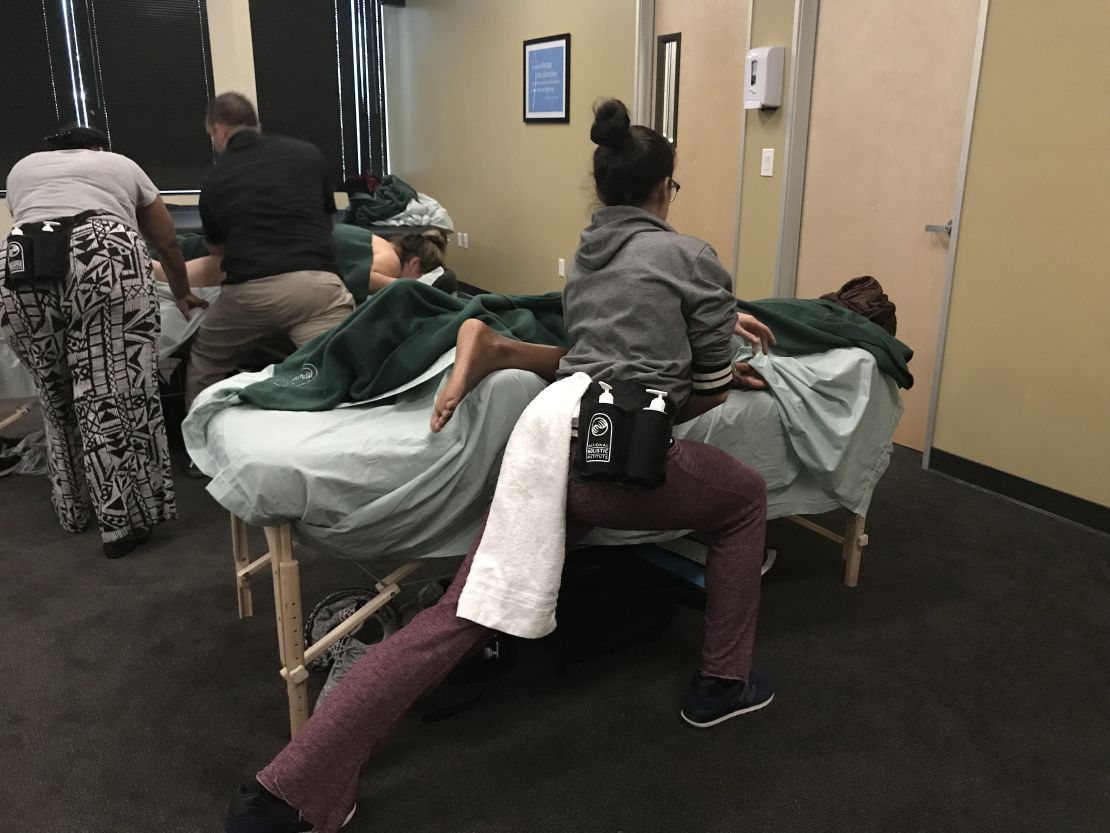 I was part of National Holistic Institute's clinic in which the public received professional bodywork (both clothed & undressed to their comfort level), from myself as well as fellow students of the college.
I have been an extern at Massage Green Spa in the city of Chino Hills & Upland. I was able to perform bodywork on those working at the front desk, the general manager of the spa & the massage therapists employed by MGS, allowing me to explore the many techniques I have acquired thus far, in my practice.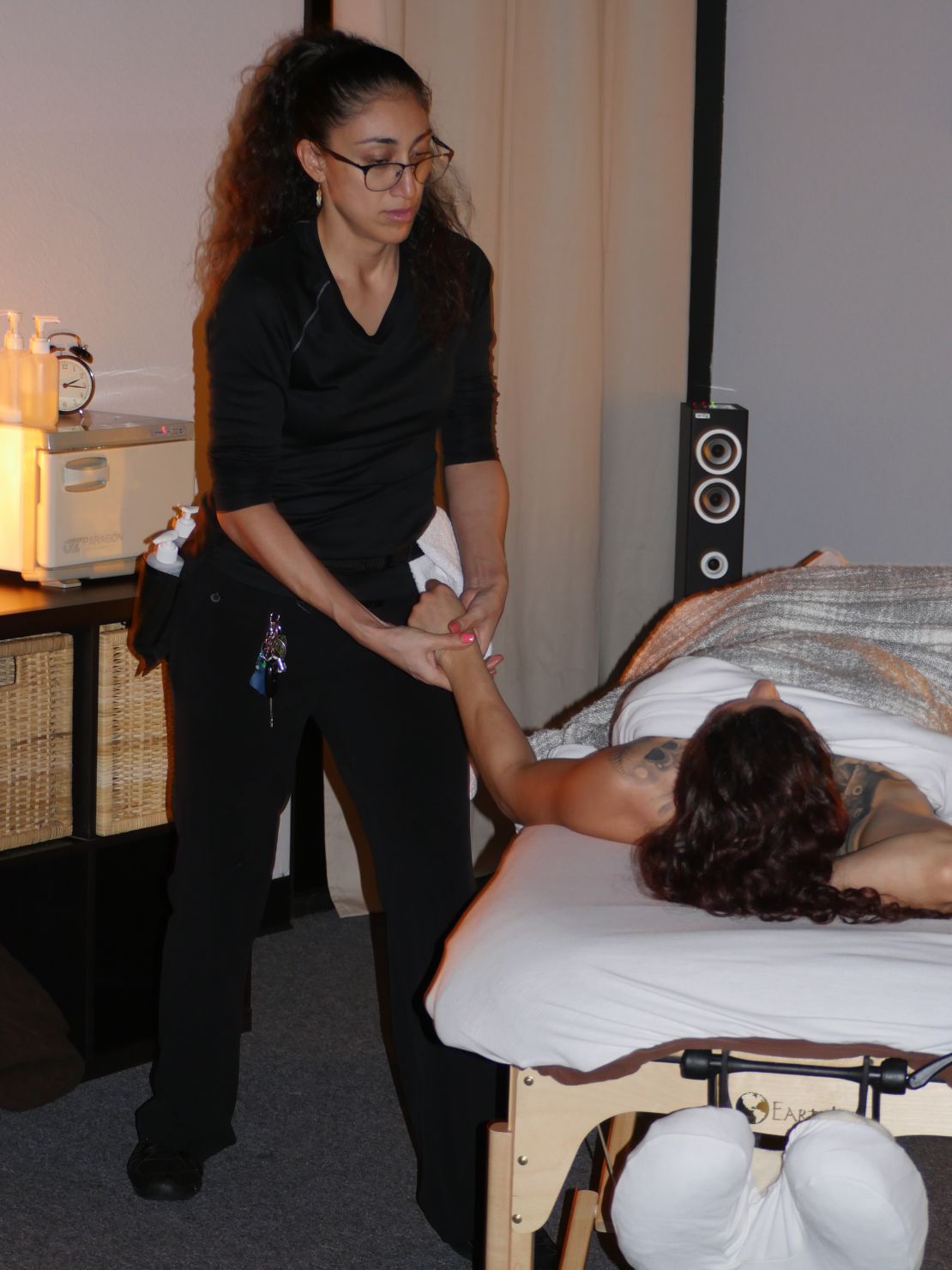 I also was an extern at Kneadz Work in Rancho Cucamonga. I received great feedback & useful suggestions to better improve my skill in massage by the owner of this Advanced Integrated Massage Therapy, the assistant manager, as well as a few of the massage therapists employed there.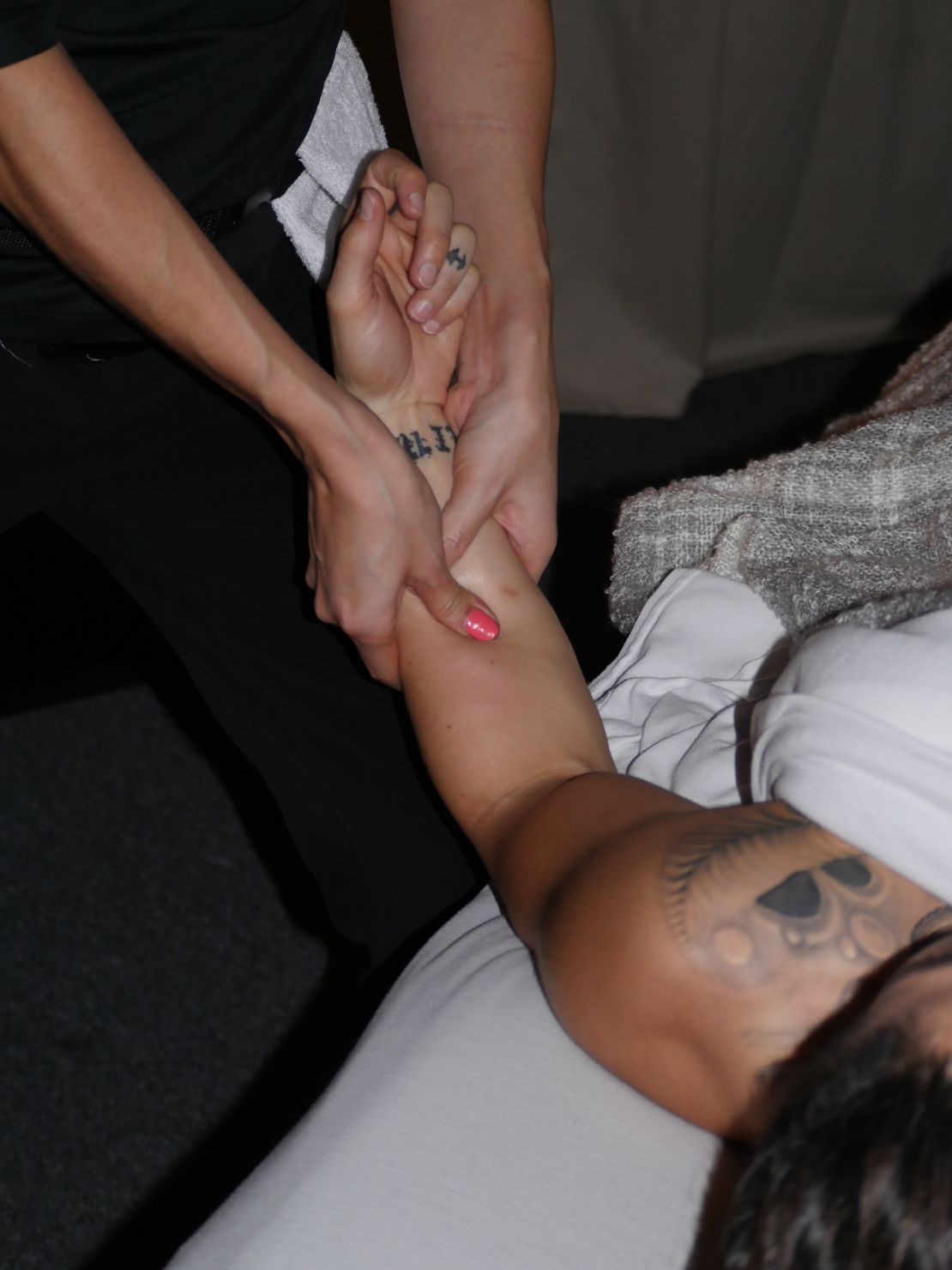 The 2018 Skechers Performance L.A. Marathon was SUCH an incredible experience! I arrived at 5:30am, awaited the runners to finish the race patiently :), & applied the post event sports massage techniques I possess, on the first runner by 10am. From that time until 5pm, I massaged 30-40 runners from all over the world!